Un Christmas market rich, very rich in Christmas gift ideas original, good and beautiful, for all tastes and for all budgets. Even this year Association Dragonflies Onluswhich has been taking women's health to heart since 2015 with breast and ovarian cancer through thehospitality and the follow-up sanitariohas organized a Market with the aim of buy a new mammogram. It is the latest in a dense series of initiatives that the association has been organizing for months to achieve this precious goal for women's health. A small contribution, or a small donation even online, is enough to concretely help the doctors and volunteers who work every day to save the lives of hundreds of women.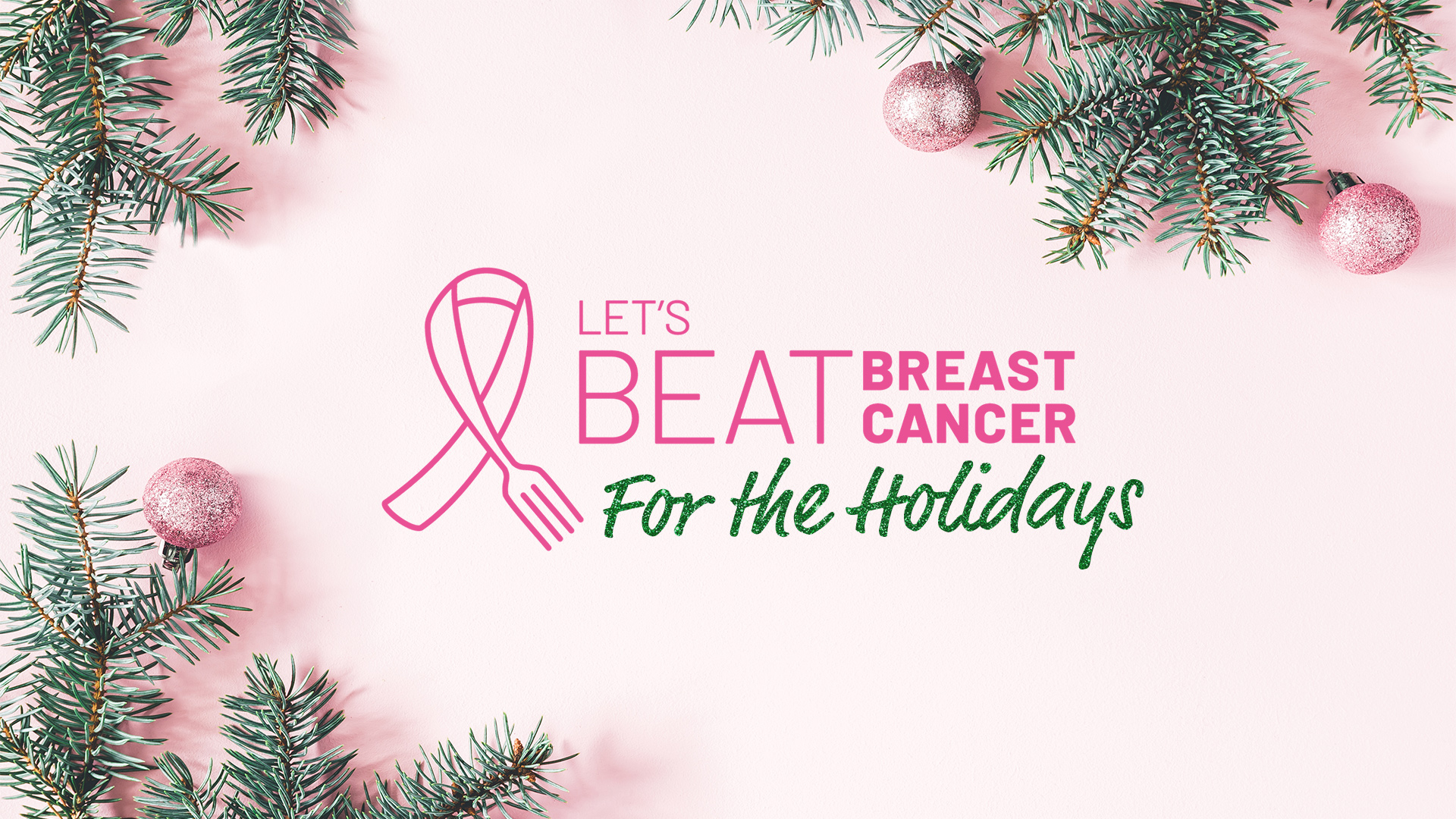 What's on at the Associazione Libellule Onlus Christmas Market
The market is open to all and offers beautiful gifts made available by excellent companies, at affordable prices. All proceeds will go towards this fundamental mission which helps to discover the onset of a tumor in a very short time. And to offer women the possibility of accessing breast cancer treatment as early as possible.
Starting from 3 euros upwards, anyone can enter and choose a small or large gift to contribute to the prevention and treatment of breast cancer. Scented candles, luxury and natural cosmetics, yarns, tablecloths, linen sheets, panettone, wines, sparkling wines, jewels and bijoux. And then clothing, wooden brushes, small appliances for the kitchen and for body and hair care. Delicious extra virgin olive oil, jams and marmalades, chocolate…
The companies that make the Christmas Market possible
All products have been generously donated by brands and companies that support and share the commitment of Association Dragonflies Onlus towards women with breast cancer and all those who wish to take care of their health thanks to prevention.
Special thanks to: @adornstylemevintage, @alamaprofessionalhaircare, @alteregoitalyhq @compagniedeprovence #Guess @hqcosmetique #IconaMilano @i_provenzali #JeanLouisDavid #kaloderma @erbolario #Marvi Nature's @bios_line @omnia_botanic @pettenoncosmetics @prorasofirenzeitaly @radicitoscane @rudyprofumi #SaponificioCanebi #Somatoline @tekbrushes @tutto_tondo @weleda_italia @yvesrocheritalia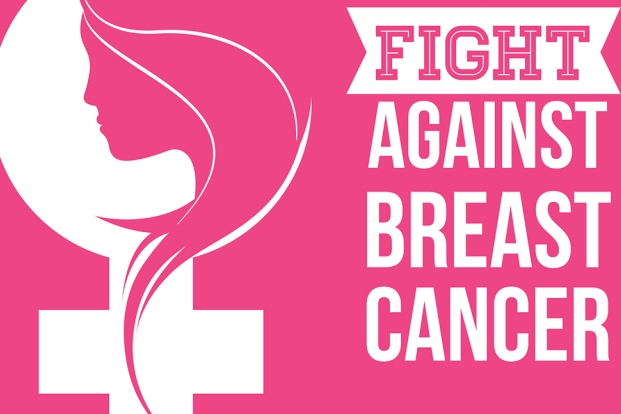 Where is the Christmas Market?
The Christmas Market ofAssociation Dragonflies Onlus is open to all until 23 DECEMBER and is located in Milan in via Filippino Lippi 19 (Loreto and Piola stops) every day from 11 to 19.
And if you can't go?
If you can't go to the Market, you can still contribute to the mission of theAssociation Dragonflies Onlus, to buy the latest generation mammography and help volunteer doctors to prevent and treat breast cancer. You can make a donation immediately, even for a few euros, simply by clicking this link: https://www.associazionelibellule.it/donazione-libera. Your contribution is essential, even a small donation will have great value. Support the Dragonflies!
iO Woman © REPRODUCTION RESERVED