Campus officials say the landmark U.S. Supreme Court ruling this week outlawing affirmative action in college admissions will force many to change their policies, but Oregon State University won't be among them.
OSU, even before the decision of the High Court Enrollment of over 35,000 studentsAccording to a university news release, the applicant's race and ethnicity were not considered.
As the Associated Press reports, only a small portion of schools — mostly select colleges — have affirmative action programs.
OSU President Jayati Murthy issued a statement on Thursday, June 29, expressing its disappointment with the court's decision and saying that OSU leaders would examine the decision's potential impact, if any, on school operations. His remarks echoed sentiments expressed by several college presidents across the country.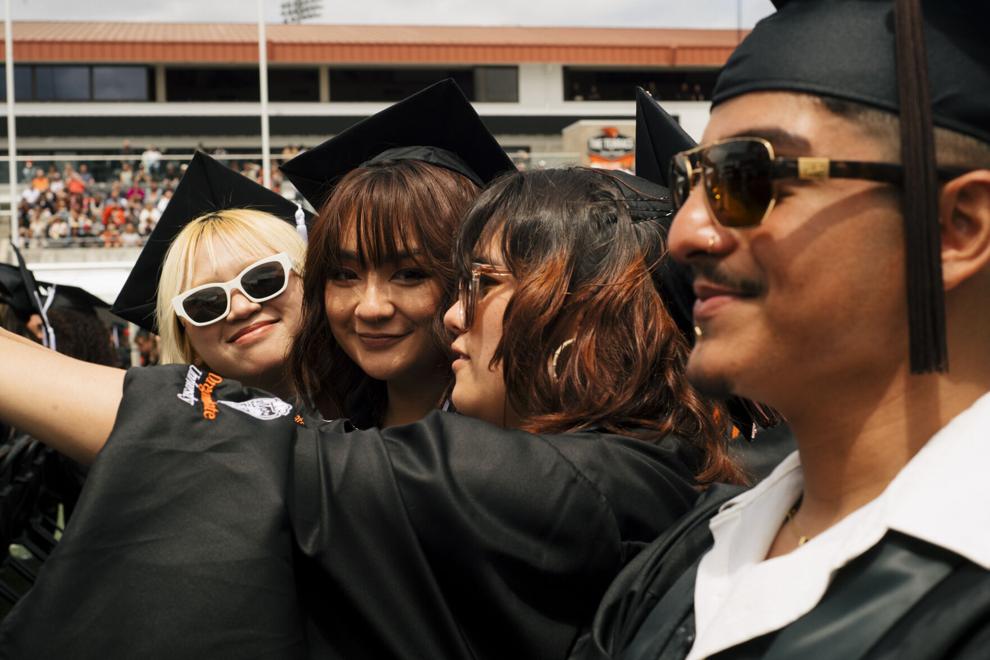 "OSU will continue to offer admission to every eligible Oregon student who applies," Murthy said in the news release. "Embracing diversity in everything we do is what makes the OSU community stronger."
Ron Wyden, the senior US senator from Oregon, condemned the court's ruling in a tweet calling it "outlawing the policing that promotes diversity and improves campus life."
The court's conservative majority ruled Thursday that affirmative action programs at Harvard College and the University of North Carolina were unconstitutional because they violated the Equal Protection Clause of the 14th Amendment.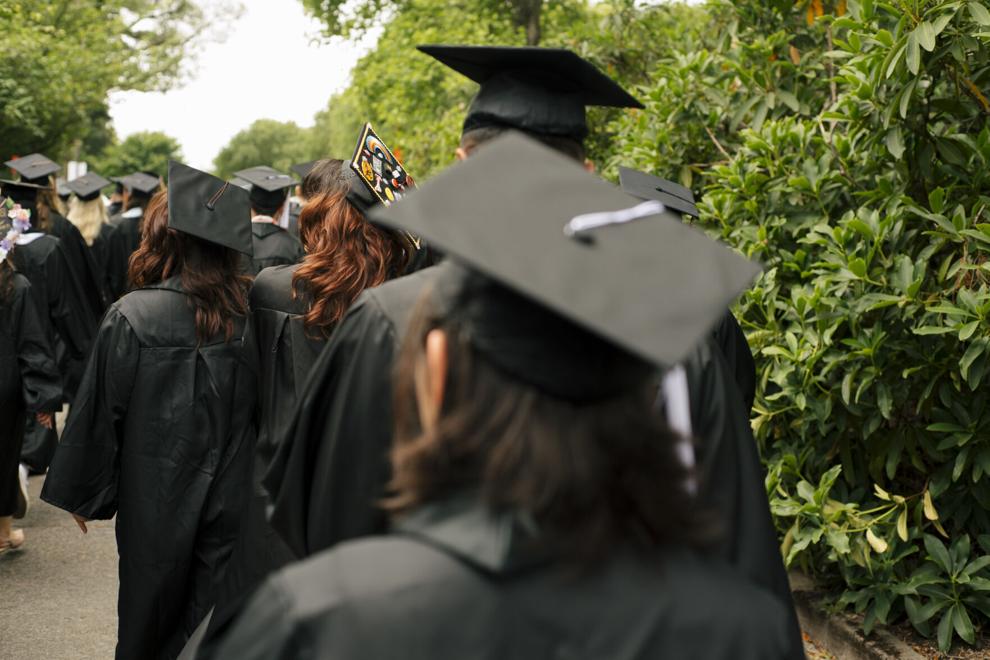 In the majority opinion, Chief Justice John Roberts said those colleges wrongly considered race in making admissions decisions. Roberts wrote, "Our constitutional history does not tolerate that alternative."
In the lawsuit behind this week's landmark decision, plaintiffs claimed that Harvard and UNC policies discriminated against Asian-American and white students. When weighing admissions criteria, both schools considered the applicant's race, among other factors, such as where the student was from or their level of community service.
In a dissenting opinion, Justice Sonia Sotomayor said the decision overturned decades of precedent. The Supreme Court first upheld college affirmative action programs in 1978 when schools began using race-conscious admissions to address discrimination against black students and others historically excluded from higher education.
Locally, Carolyn Gao, a recent West Albany High School graduate who is Asian-American, expressed conflicting feelings about the court's decision. Describing affirmative action as incomplete, he believes that removing race and cultural identity from consideration was unfair.
Gao, a freshman at Harvard, said one reason she chose her school was to join the diverse student community. "I think affirmative action is an important way to grow communities like this."
While the court's ruling means that colleges can no longer consider race or ethnicity in making admissions decisions, the majority opinion states that applicants can still write about the role race played in their lives in the application essay. Can
Sachi Wrigley, another West Albany High School graduate who is also Asian-American, said she wrote about her race in scholarship essays because it was important to her identity.
Wrigley, who recently completed his first year at the University of Oregon, believes the court's decision took the intent of affirmative action out of context, suggesting the policy had marginalized marginalized groups. Instead of supporting students, it has benefited certain racial groups.
"It's really important to include race as a discussion in admissions processes," she said.
The Associated Press contributed to this report.